Off the Eaten Path Dinner Series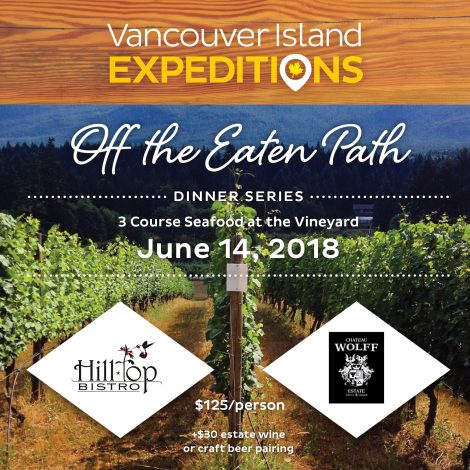 Group Discounts
Group discounts available for groups of 6 or more. Please contact us to find out more!
Stag or Stagette Tours
On all our Stags or Stagettes, the bride or groom is always free!
Birthday Tours
If you're getting a group together to celebrate a birthday, we don't feel the person having the birthday should have to pay! Consider it our gift to you, wishing you another glorious year on our planet!
Please contact us for more information on all these special offers and more!